AirSend is a collaboration application that's great for keeping track of notes, formatting documents, and publishing status reports. This application allows users to see their notes and status reports in Markdown-formatted text. While typing your notes, other users can see the live preview on their screens. AirSend is available for macOS, iOS, Android, Windows, and Linux.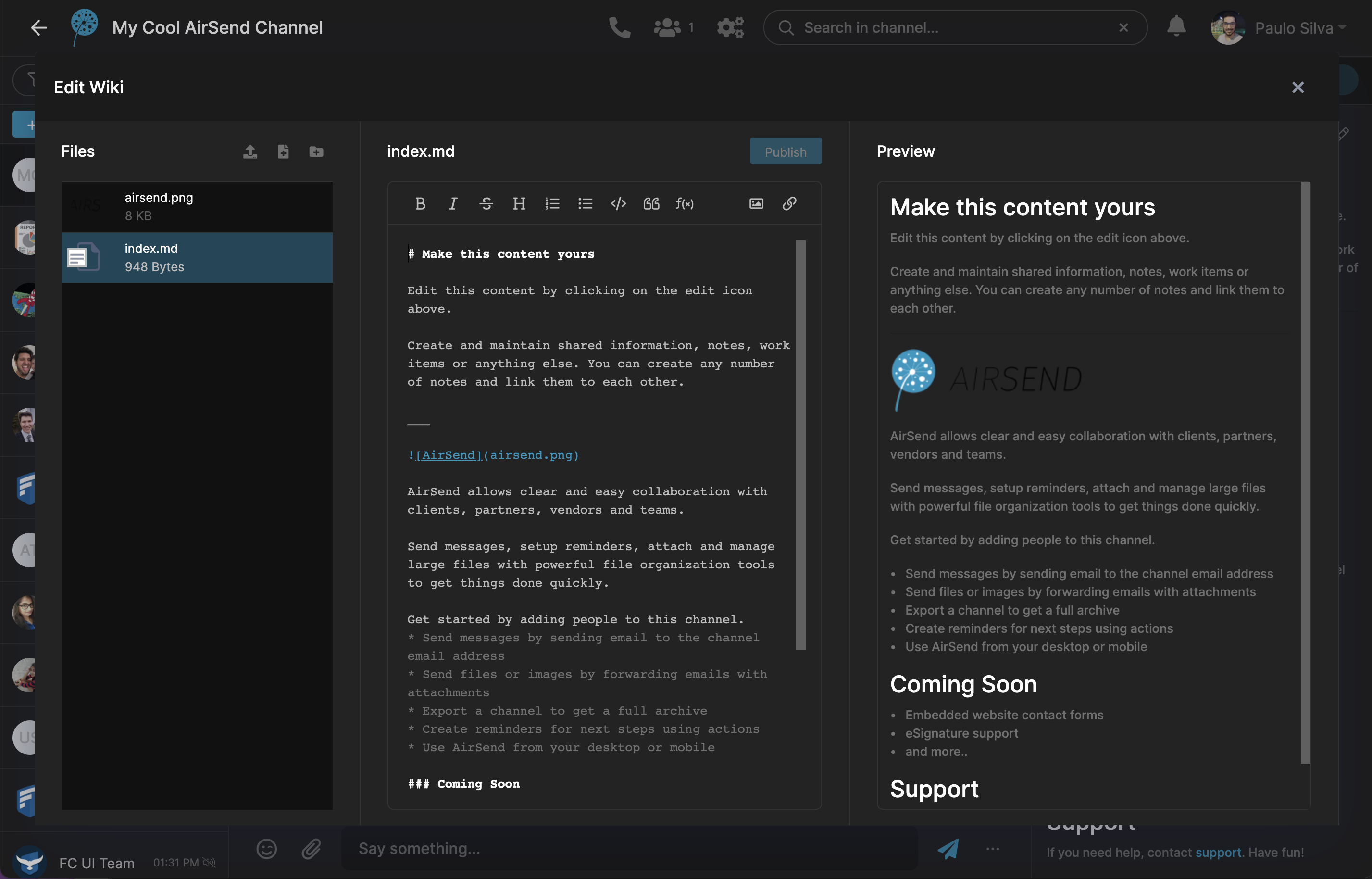 AirSend Markdown Support
AirSend provides support for the following Markdown elements.
See Also